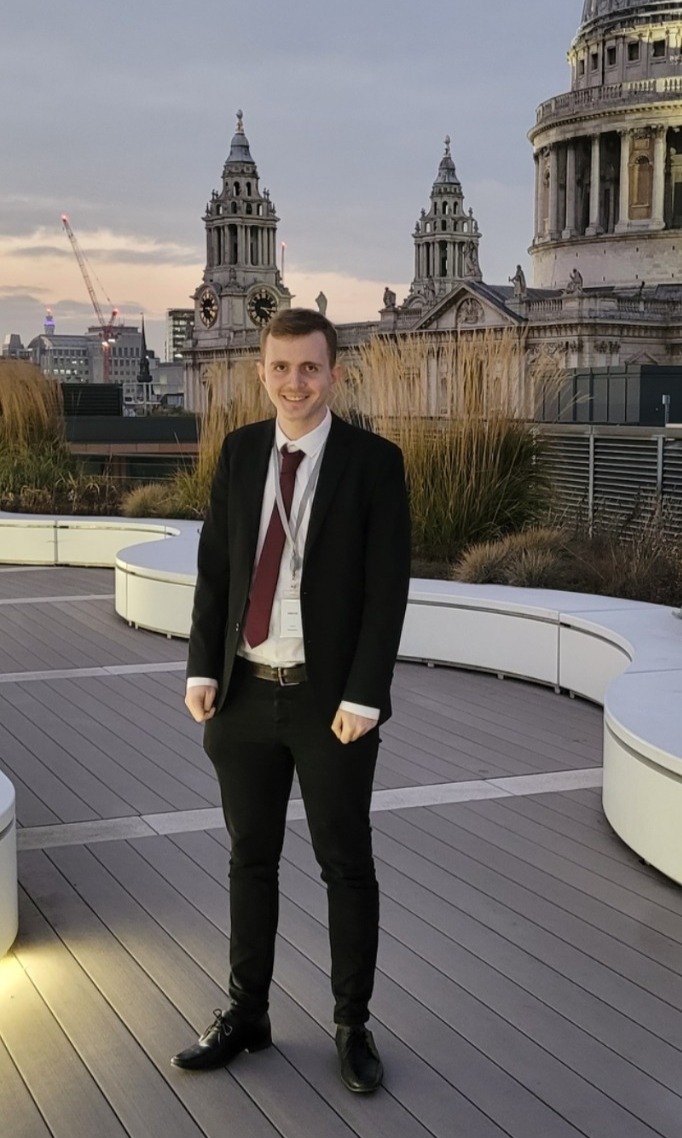 About Me
Greetings, and thanks for taking the time to visit my site.
I'm Luke Power, a News Associates NCTJ student in Manchester and a First-Class Durham University English Literature graduate. I am supported by the Journalism Diversity Fund and the Football Writers' Association.

Prior to my formal training, I was heavily involved in student television, print, and radio. Alongside amazing friends, I was part of multiple award-winning teams and projects. I love writing and broadcasting and hope to make an impact in both mediums during my life.
My experience is strongest in sport, general news, and literature, but I am willing to learn and have an interest in most news areas including music, politics, the climate, and religious affairs.
Social media and contact links